Hello you lovely faces.
It is Monday, a day we all dread as the weekend has gone by in the blink of an eye and we are back in work at our desks instead of our sewing room desks *sighs* So I thought I write a post all about motivation and where you can get it. Quotes, books, magazines, stationery… yes, stationery!
For those who may not know, I have a small love for stationery  (slight understatement) A lovely crafty blogger I have followed and admired for a while now Claireabellemakes has just started to sell these awesome motivational pencils as part of her Etsy shop – pretty stationery and quotes, my absolute dream! So of course I had to make a purchase.
She sells some lovely bits on her website and this motivation quote and SEW brooch are super cute and have my eye on for my next purchase.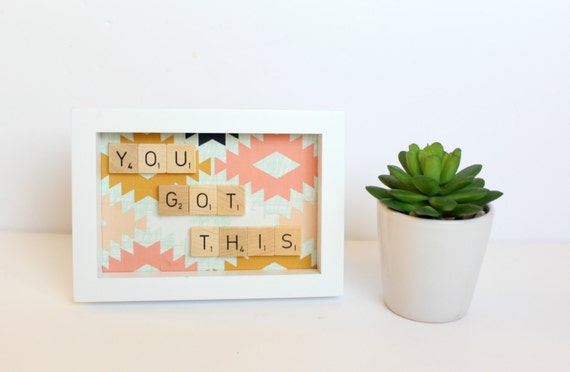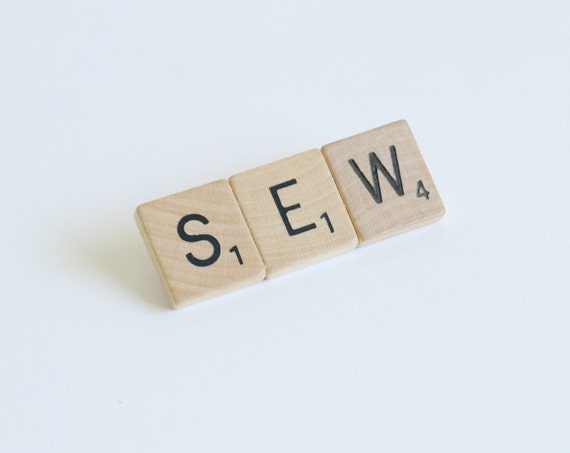 Another form of motivation is what I just can't put down right now which is #GIRLBOSS a book by the founder of Nasty Gal, Sophia Amoruso. A friend of mine recommended this to me and is such a brilliant, inspiring and also funny read. I fully recommend this to any budding female who is working hard in the world and striving for their dream. Even if you are not that big into reading it is a nice light read too. I even have a mug to match 😉
Tea, yes tea! I know I love the stuff but even that can give you motivation (and not just the caffeine to wake you up in the morning). A friend in work offered me a Yogi tea, a shock that I had never heard or even tried! You select at random a tea bag, open it up and inside it will have its own quote for you – sort of like a fortune cookie. Here is mine –
"A relaxed mind is a creative mind."
The best place to keep motivation is all around you, in your room on your wall or even as your screen saver on your phone. If you feel like you need a push, keep something like these handy that will keep you going. I have a trinket box a dear friend gave me, note pads and pretty prints up in my sewing room. I have this Wallaper "bloom where you are planted" as my background on my laptop its from the lovely Clemintine Creative 
I love Mollie Makes magazine, and one of my favourite things about it is that they have a pull out section inside with different prints each month for you to tear out and frame on your wall. One from this months issue is – "From tiny seeds grow mighty trees."
Happy Monday
x